Riverdale Homeopathy and Community Wellness Center has been a fixture in Toronto's east end since 1999.
We offer a wide range of integrative holistic health services. Our clinicians work in a collaborative way, so if a referral is necessary, you won't have to go far and you know your practitioners will work together to provide the best possible care. We've handpicked the best practitioners that we trust and love to work with so you know you'll be getting quality care at every step.
Thanks to our in-house dispensary and bookstore, the homeopathic remedy or supplement your practitioner suggests is close at hand. Our holistic dispensary
carries supplements, books, the most extensive homeopathic pharmacy in the city, and an assortment of our favorite products. As an added perk patients of the clinic get a 10% discount on store products.
Our Services
Have pain? Want to lose weight? Have a chronic health problem? Want to pamper yourself or someone you love? Suffer from anxiety or depression? Find the holistic practitioner most suited to your needs! Under the description of the service, you will find links to the practitioners in our clinic, so find the practitioner that is right for you, and call us today to book your appointment!
Acupuncture, Aromatherapy, Bio Energy, Bowen Therapy, Chiropractic, Counseling, CranioSacral Therapy, Ear Candling, Homeopathy, Jungian Oriented Therapyy, Massage; Aromatherapy Massage, Indian Head Massage, Registered Massage Therapy, RMT, Tui-Na Massage, Psychotherapy, Reflexology, Reiki
---
Meet Our Practitioners
The practitioners working here have received the best training available and can collaborate to give you a complete health work-up from the ground up. From assessing your nutritional needs (the basic building blocks to wellness) to addressing emotional stumbling blocks our team of professionals are here to guide you on your path to health.
---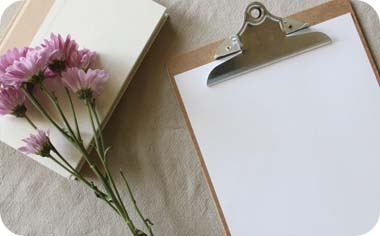 What to Expect From a Homeopathy Visit
Your initial consultation with your practitioner will be about two hours long. If you have any lab work or test results that are pertinent to your condition, please bring them with you. There is a detailed intake form to fill out that you should bring with you to your appointment. Your practitioner will ask you about your chief concerns in detail, including things like:
• Sensations – eg. what does the pain feel like?
• times of the day it is better or worse, or when the condition comes on –
• eg. headaches that come on late afternoon
• ...